About Varney & Associates, CPAs, LLC
Varney & Associates, CPAs, LLC was founded by T. William Varney in 1959. As a sole practitioner, he started business with 18 tax clients. Our firm now includes ten owners and is led by our Executive Committee.
Michelle Crow, our CEO, leads a vibrant team of professionals dedicated to helping over 2,500 clients achieve business and personal goals. The firm has experienced a few name changes through the years, and people have come and gone, but the foundation is still the same.
We are committed to QUALITY service, Mutual TRUST, and INTEGRITY with CONFIDENTIALITY.
In November 2019, we moved to our new location at 1501 Poyntz Avenue in Manhattan. Our new building is almost double the size of our old location and allows us to have our entire Manhattan-based team under one roof. We also have an office in Emporia, Kansas.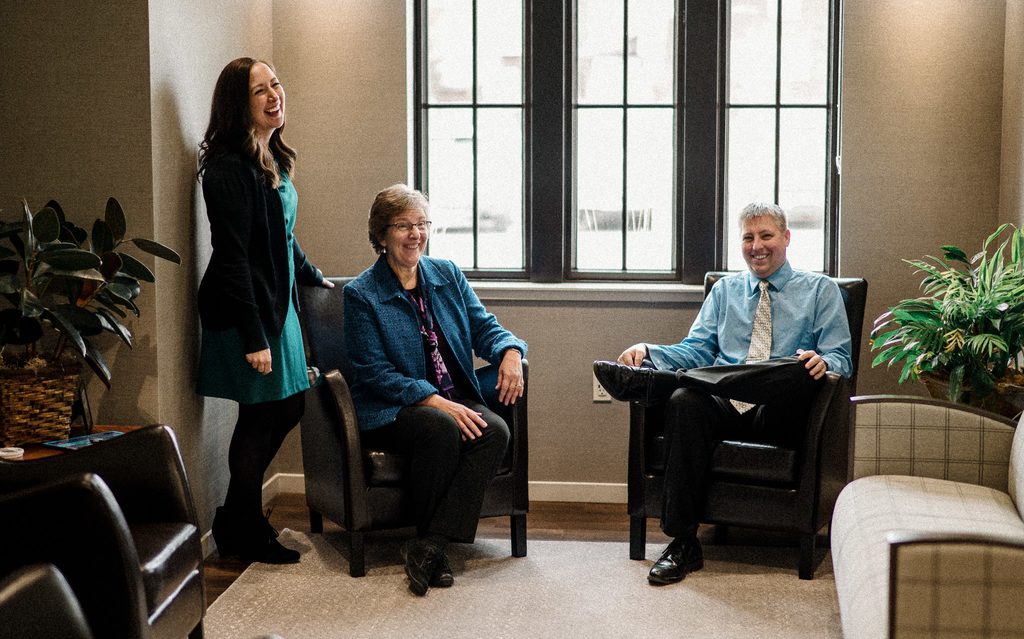 Quality Service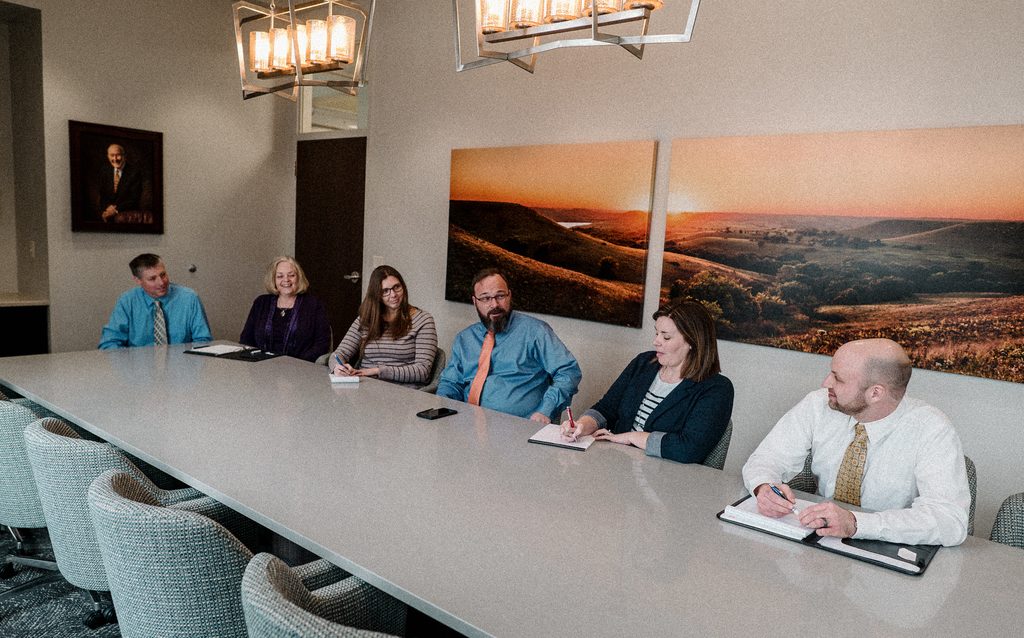 Integrity & Confidentiality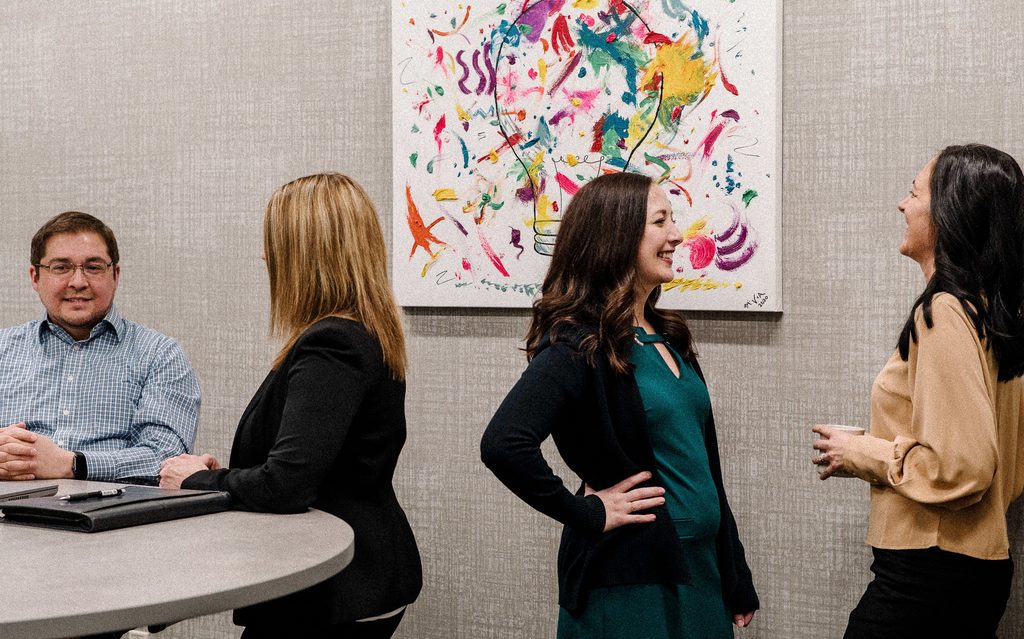 Mutual Trust